The Cat Behavior Clinic for Texas
28 Years in Practice the Clinic Specializes in the Scientific Research and Management of All Cat Behavior Issues.

Licensed and Certified, Award-winning Doctor and Cat Behaviorist Team Have More Cat Owners Purring Than Anyone in Texas
Harvard and Oxford-trained Founders of the "Cat Behaviorist" Specialty and 28 Years in Practice Providing Texas Cat Owners Experienced, Excellent, and Comprehensive Cat Behavior Care Based on Their Cat's Feline Evolutionary Biology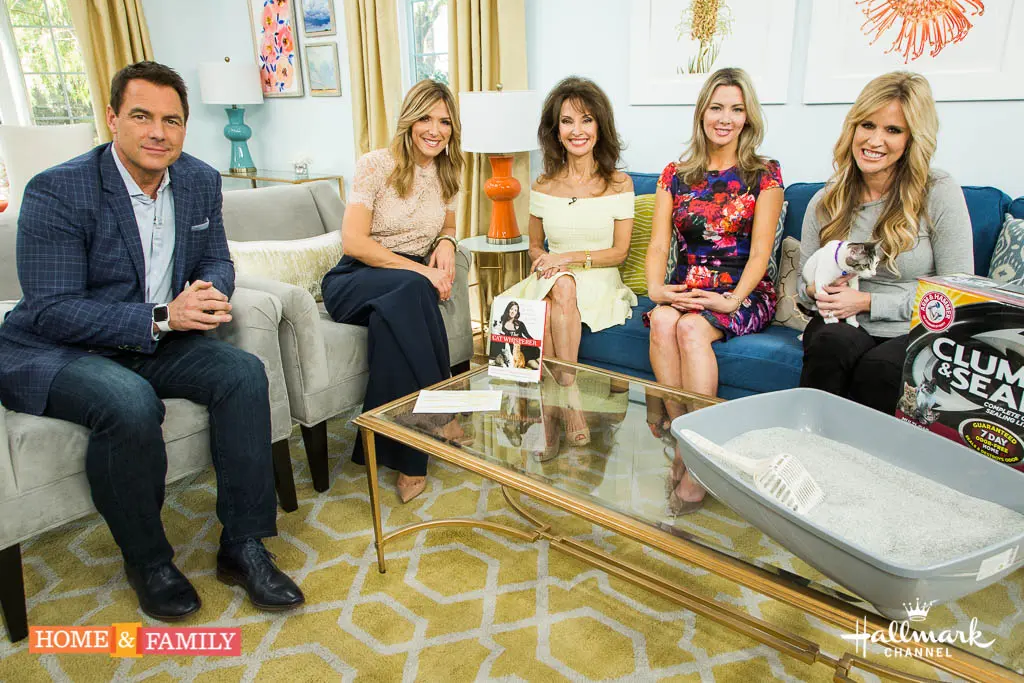 Recipient of the "Gold Purr Award" , and the "2020 Business Award Honoring Exemplary Businesses and People in the Field of Animal Behavior". Have cat dietary questions? Mieshelle is the appointed cat nutrition research and development expert for the largest cat food company and manufacturer in the world.
Specializing in Feline Urination, Defecation, and Aggression Behavior Issues Our Doctor and Certified Cat Behaviorist Scientifically Observe and Analyze Your Cat's Behavior. Read 350 Client Testimonials from 1999 to 2022
Pioneer of the Cat Behavior Specialty, Mieshelle Wrote the First Scholarly-cited Cat Behavior Book for Cat Owners and the Text Book Used to Certify Other Budding Cat Behaviorists.
2023 Zoom Appointment Update: We are scheduling our doctor and cat behaviorist team through December 31st.  Through December 13th receive the study participation reduced fee for urination or defecation appointments. Become a part of Mieshelle's 2-time Academy Award-winning cat behavior show production on Discovery Plus Channel (the most watched cat behavior show in the world with over 1 billion viewers).
Unlike other "cat trainer" or "cat counselor" services, if scheduling with our veterinarian, our behavior services may be covered by most pet health insurance plans.
Foundational Behavior Plan Elements Based on Scientific Research Study and Your Cat's Gene-encoded Behavior
New York Times acclaimed cat behavior science author, Mieshelle was the first "Cat Behaviorist" in the U.S. and founder of the first cat-only behavior practice in Texas, and known as the innovator of the cat behaviorist specialty. Mieshelle Nagelschneider studied animal behavior at Oxford University, The Royal School of Veterinary Studies at the University of Edinburgh. Her animal study experience at Harvard University has also enabled her to help cat owners think more scientifically about their cat's behavior (read more here) and to achieve a 95% success rate and hundreds of testimonials for solving cat urination, defecation, urine-marking and inter-cat aggression issues. Mieshelle and our veterinarian scientifically observe and analyze cat behavior from a behavioral cognitive, ethological, and feline evolutionary point of view. The behavior plans are involved from an animal psychology perspective, but straightforward for cat owners to implement. Our veterinarian can conduct vet-to-vet remote services. Please visit our homepage to learn how to schedule.
Certified Cat Behaviorist Mieshelle is a World-renowned Best-selling Author of Several Cat Behavior Science Books
Atlas has had no accidents!! We are so thrilled. 100% improvement over night since implementing the changes suggested! Thank you, Elise S. from Round Rock, Texas
Texas Cat Owners Need Cat Behavior Help Too
Read 350 Client Testimonials including for cat owners in Austin, Houston, Dallas, Fort Worth, and San Antonio. Many of our clients schedule either a phone or video consultation, but depending on your location in Texas, in-home consultations are also possible. Our veterinarian conducts vet-to-vet video consultations only.
Oxford-trained Cat Behaviorist: Mieshelle is talking about the latest on new litter box strategies as the cat behavior expert for Arm & Hammer Cat litter on the Hallmark Channel with co-host Susan Lucci.

What's New for Mieshelle as National Geographic Cat Expert
You've seen her on the National Geographic, the Today Show, Hallmark Channel, and Animal Planet, but did you know that Mieshelle is a National Geographic expert cat behaviorist and researcher on the 37 species of wildcats (this includes the domestic cat) for their numerous cat documentaries, TV Shows, and published works? You can watch her most recent National Geographic Show, Animals Doing Things with Howie Mandel and learn more about her Costa Rica wild felid census study in 2013 with biologist, Dr. Jordan Schaul.
The Clinic Goes Beyond the Obvious Behavior Strategies During the Behavior Consultation
To effectively changes a cat's behavior long term, a behavior plan must involve strategies that consider the aspects of their feline evolutionary biology.
Cat owners in Dallas, Austin and Fort Worth Texas as well as several cat shelters and veterinarians in Texas refer the clinic for cat behavior issues. Mieshelle lectures at the international level at education conventions for veterinarians, the Humane Society, and SPCA on common feline behavior issues the clinic routinely solves. She has traveled extensively to Japan, Costa Rica, Australia, Toronto, and the Philippines as The Cat Whisperer™ as a keynote speaker to elevate the status of the cat, train veterinarians and shelter workers and as a spokesperson for major cat brand international media tours including Arm & Hammer and Whiskas.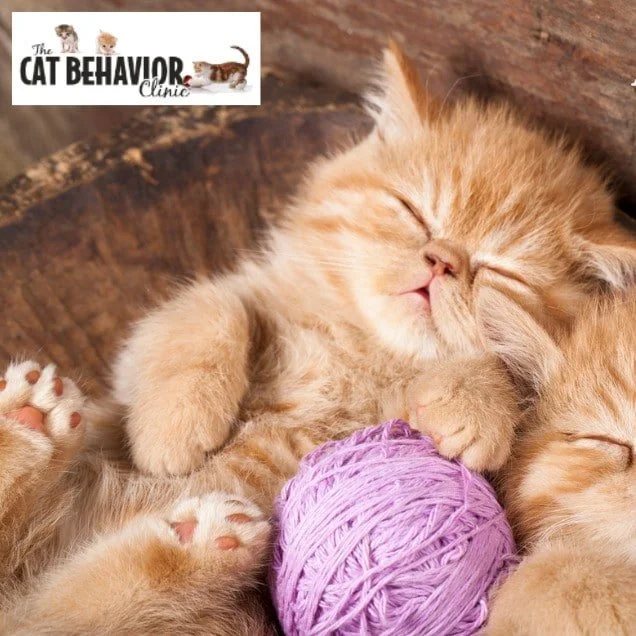 Urination Success! Still going good. He has not urinated anymore in the carpeted rooms. We still have the (behavior plan removed). Thank you! Karen E. Manor, Texas
Award-winning International Random House Author of the First Scholarly-cited Cat Behavior Science Book for Cat Owners
Mieshelle is also an award-winning and acclaimed New York Times feline behavior science author for Random House Publishing. She wrote the first scholarly-cited cat behavior book for cat owners that is published in 4 languages. She is also the resident cat behaviorist for Modern Cat Magazine and leading cat behavior resource for countless magazine articles and interviews around the world.
Cat Behavior Texas Resource Links with Cat Behaviorist, Mieshelle Nagelschneider
Cats Looking for Texas Homes with The Cat Whisperer Mieshelle Nagelschneider and Jackson Galaxy Article:
http://throughgoldeneyes.blogspot.com/2013/10/cat-whisperer-mieshelle-nagelschneider.html
Authors Similar to Mieshelle on the Doorsteps of Texas:
https://www.goodreads.com/author/similar/4235474.Mieshelle_Nagelschneider
Cat Behavior Interview with Mieshelle Nagelschneider by Texan Dusty Rainboldt:
https://goodnewsforpets.com/texas-talk-with-dusty-rainbolt/
The Daily Cat: Austin, Texas Cat Owner Discusses Litter Box Covers with Texas Cat Behaviorist Mieshelle Nagelschneider
https://www.thedailycat.com/behavior/training/litter-box-options-for-every-cat/index.php
World-renowned Oxford-trained Cat Behaviorist Mieshelle Nagelschneider, The Cat Whisperer™️
Schedule an Appointment