The Cat Behavior Clinic of Portland, Oregon
Recipient of the "Gold Purr Award" and the Seattle "2020 Business Award for Exemplary Businesses and People in the Field of Animal Behavior".
25 Years of Scientifically Observing and Analyzing Your Cat's Behavior From a Behavioral Cognitive, Ethological, and Feline Evolutionary Point of View.
The Cat Behavior Clinic is the first Cats Exclusively behavior clinic in Portland, Oregon.  Our skilled doctors and certified cat behaviorist have more cat owners purring than anyone.  Founder of the clinic, Mieshelle Nagelschneider, studied animal behavior at Oxford University, Harvard University, and the University of Edinburgh Royal School of Veterinary Studies.
Solving Cat Urination, Defecation, Spraying, Aggression and Vocalization Issues
Conducting several thousand urination, defecation, and cat aggression cat behavior consultations, our cat behaviorist is also a cat behavior expert and researcher for National Geographic.  Please visit our home page to view common cat behavior issues we work with and  to schedule an appointment. The clinic routinely works with cat owners who feel they have tried everything to solve their cat's behavior issues.  Learn more about our team here.

Important Update: We are currently scheduling phone and video appointments with the doctor and behaviorist through February 1st.  For urination or defecation issues, participate in our feline study and receive the reduced consult fee through January 20th.  Scheduled cat owners can also become part of Mieshelle's National Geographic/Disney cat behavior show production next year.
Applying the sciences of gene-encoded wild felid behavior, animal psychology, feline learning and memory and biology to effectively correct a cat's behavior long term.
An in-depth scientific analysis of cat behavior based on the evolutionary biology of the cat, has enabled the clinic to help thousands of cat owners for over two decades not only in Portland, but remotely in over 30 different countries.  Because of a lack of board certified veterinary behaviorists specializing in cats and credentialed cat behaviorists has always been an ongoing issue (and still is) not only in Portland, Oregon, but around the world, the clinic has helped cat owners from New Zealand to Kuwait.  In addition to our cat behaviorist conducting local in-home, phone or video consultations, our veterinarians perform local in-home or vet-to-vet remote consultations. 
What's New with Mieshelle on National Geographic?
As a cat behavior science author she is also a long-time cat expert and researcher for many of National Geographic's published works on the 37 species of wildcats, tigers, and every breed of the domestic house cat.  You can also watch Mieshelle with Howie Mandel on National Geographic's Animals Doing Things as their cat expert and other cat behavior documentaries by Nat Geo Wild (Wild Side of Cats – 2010).

Founder of the Clinic and Our Cat Behaviorist is a New York Times Acclaimed Cat Behavior Science Author  – Random House Publishing
Cat Behavior Testimonials for Portland
View 350 solved case studies and cat behavior testimonials.
Cat Behaviorist Portland Testimonial:  "I was extremely pleased with my experience with The Cat Behavior Clinic. I have been dealing with litter box issues for a very long time and my experience was a world away from working with an animal behaviorist vs. a cat behaviorist.  The cat problems I'd been dealing with were extreme and long term and after the consultation and following the instructions, my cats began using the litter box 100% of the time (before my consult it was 75% of the time) within 4 days.   I would strongly recommend working with someone who specializes in cats because if they don't, they really have no idea what to do with cat behavior and I learned this the hard way after spending $1500.00 just to get in the door at another behavior clinic that got me not one ounce of success.  I will be letting my referral vet know what a great experience it was working with you guys.  All the Best,  J. M. and 6 Perfect and Happy Felines. Finally!"  Portland, Oregon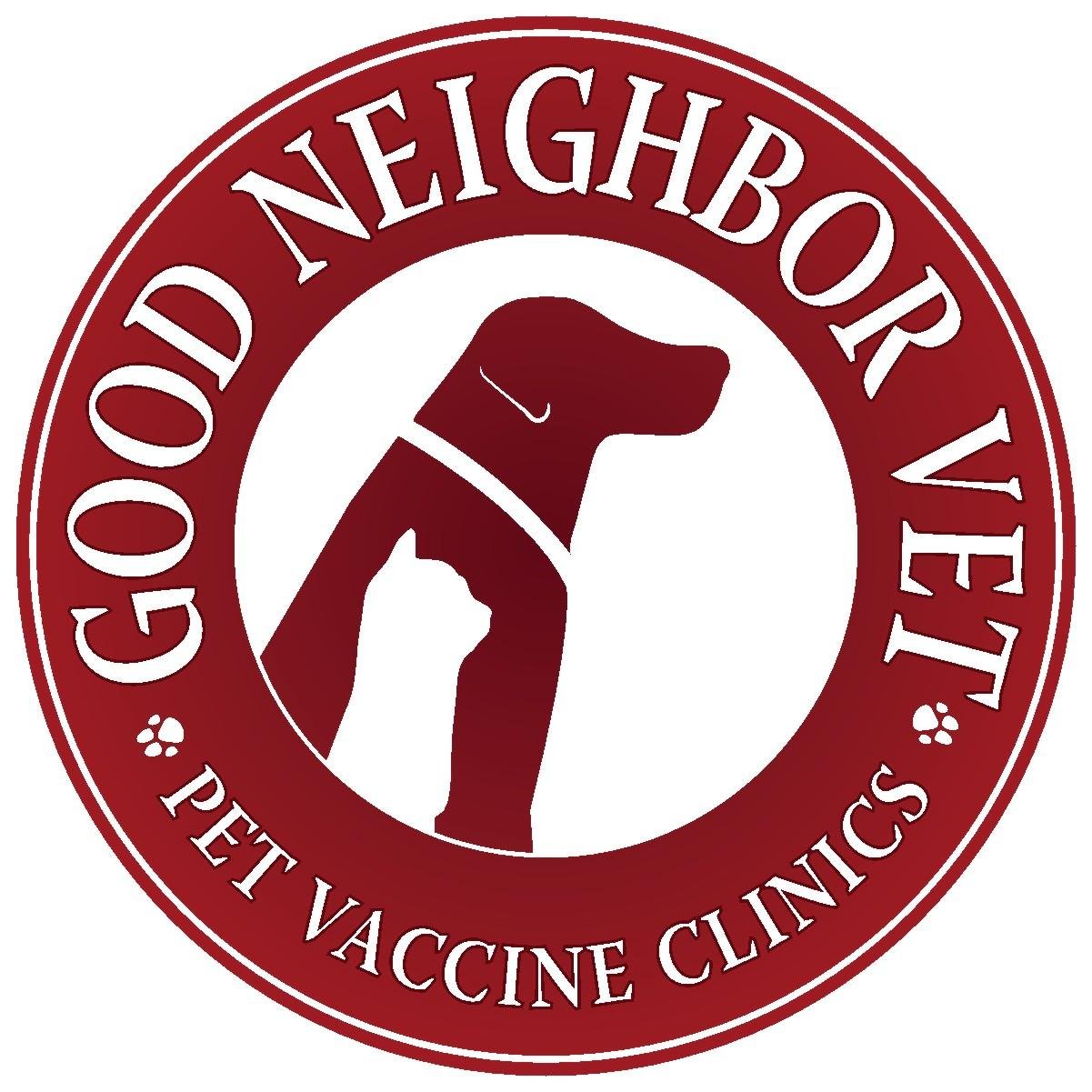 We Recommend Affordable Wellness Mobile Clinic: Good Neighbor Vet in Portland, Oregon and Washington area.
World-renowned Cat Behaviorist Mieshelle Nagelschneider, The Cat Whisperer™️
Schedule a Consultation