Cats Exclusively and Founders of the "Cat Behaviorist" Specialty Veterinarians & Certified Cat Behaviorist NYC
Award-winning Cat-exclusive Clinic with Over 25 Years in Practice Providing New York Cat Owners Excellent and Comprehensive Cat Behavior Care Based on the Feline Evolutionary Biology of Their Cat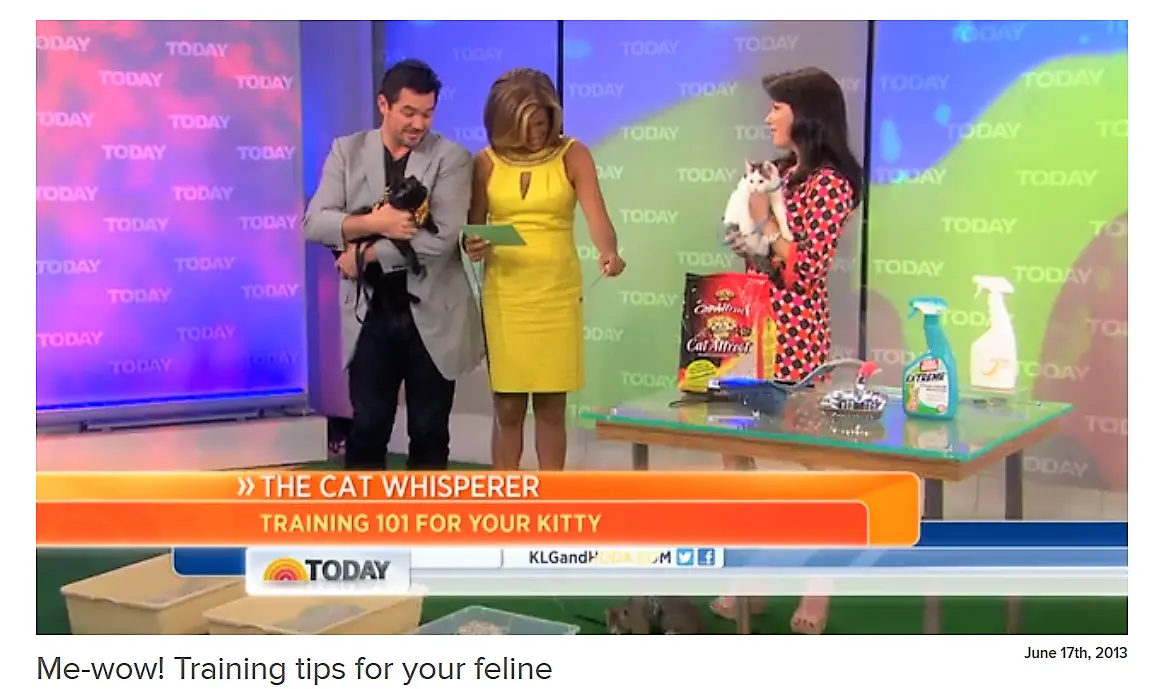 Photo (Doctor and Cat Behaviorist™ Team): Actual Zoom Appointment with Founder of The Cat Behavior Clinic and the Cat Behaviorist ™ Specialty, Cat Behavior Science Author, Mieshelle Nagelschneider
The Founders of the "Cat Behaviorist™" Specialty, Our Team of Experienced and Licensed Veterinarians and Oxford-trained Certified Cat Behaviorist Scientifically Analyze and Solve Your Cat's Behavior Issues from a Behavioral Cognitive, Ethological and Gene-encoded Point of View.
Schedule a phone, video, or in-person consultation with our team. The clinic specializes in urination, defecation, human and inter-cat aggression, and excessive vocalization (nighttime or daytime) issues. View 350 Cat Behavior Testimonials and Solved Case Studies for New York Cat Owners.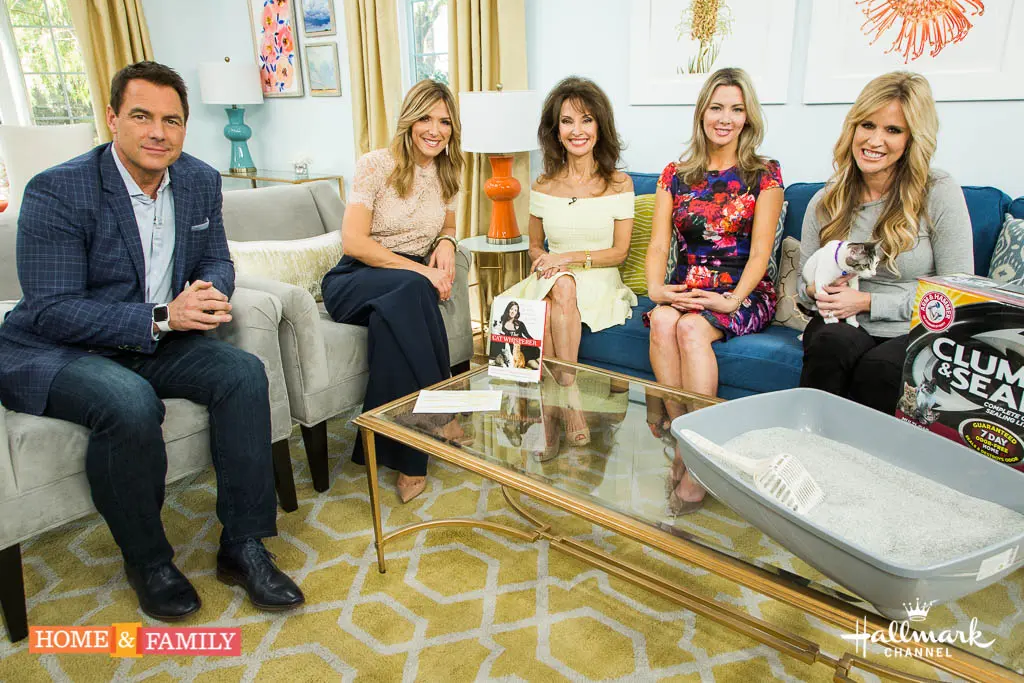 New York Certified Cat Behaviorist – Ready to Join Our Long List of Cat Owners Whose Cats No Longer Have Behavior Issues?
Host of Discovery Channel's new Cat Behavior Show, My Cat From Hell, Mieshelle is the founder of the first cats exclusively behavior practice in the United States. She studied animal behavior at Oxford University and the University of Edinburgh Royal School of Veterinary Studies, and her animal behavior experience at Harvard University (read more here) has enabled her to help cat owners understand the science behind their cat's behavior. Our veterinarian performs vet-to-vet remote consultations.
Cat Behavior Issues Solved Long Term
"We just wanted to extend our many thanks to you for solving Ariel's urination issue. We literally thought we had tried everything. Your team's knowledge about cat behavior is priceless and we just can't thank you enough. It will be 2 months and she still hasn't urinated on the laundry or our bed." The Berger family – New York
Please visit our Cat Issues Solved page to learn more about common cat behavior issues the clinic solves. We have helped cat owners with urination, defecation, human aggression, inter-cat aggression, excessive vocalization by applying the sciences of wild felid genetics, psychology, biology, feline learning and memory to effectively solve these common issues.
New York Times Acclaimed Cat Behavior Science Author
Mieshelle is the award-winning international author of New York Times acclaimed feline behavior science book published in 4 languages by Random House Publishing. Watch Mieshelle on the Today Show, National Geographic, Hallmark Channel and NBC Dateline, Nat GeoWILD's Animals Doing Things With Howie Mandel and as National Geographic cat behavior documentaries and published works long time cat behavior expert and researcher for the 37 species of wildcats (including your domestic house cat).
Dr. Jordan Carlton Schaul, Ph.D., contributing editor, National Geographic, and past curator, Orange County Zoo, "The reason people are so mesmerized by house cats is because they are truly miniature versions of lions, tigers, and leopards. In her book, Mieshelle Nagelschneider explains the behavior of the house cat in an unprecedented and most accessible way, offering unique insight into the often misunderstood companion animal that is as wild as we have become civilized."
World-renowned Oxford-trained Cat Behaviorist Mieshelle Nagelschneider, The Cat Whisperer™️
Schedule an Appointment